The SMARTER Finance for Families initiative was represented at the COP26 United Nations Climate Summit in Glasgow, Scotland. SMARTER joined to demonstrate that green finance programs can both require underlying projects being financed meet ambitious energy and environmental targets and achieve business success for the banks, residential project developers, and homebuyers of those projects.
SMARTER has facilitated the implementation of "Green Homes & Green Mortgage" programs in seventeen countries including Turkey and on four continents around the globe and now includes over $3.4 Billion in project value of green certified residential projects or projects in process of certification that are eligible for preferential green financing from the initiative's partner banks.
A clear demonstration of mutually reinforcing environmental and economic objectives was indicated by Mark Carney, the United Nations Special Envoy for Climate Action and Finance and former Bank of England Governor who announced the Glasgow Financial Alliance for Net Zero (GFANZ) that included the massive sum of $130,000,000,000,000 (trillion); representing the commitment of private capital to transform the economy to "net zero".
"Clearly the scale of commitment in terms of finances is there. Essential is how we define "green finance" or "sustainable finance" going forward and why it is so important for us to show that the greenest residential projects represent the lowest risk and greatest rewards for banks, investors and citizens."

-Steven Borncamp, Project Director, SMARTER Finance for Families.

"One major success of the Glasgow summit is that across all parts of the financial services sector is a significantly growing recognition of the importance of what type of projects are financed, how the environmental impact of that finance is reported, and the benefits of participating in a green transition."

-Ted Kronmiller, Climate Finance Strategist, SMARTER Finance for Families
Link to resource
Download source
Share this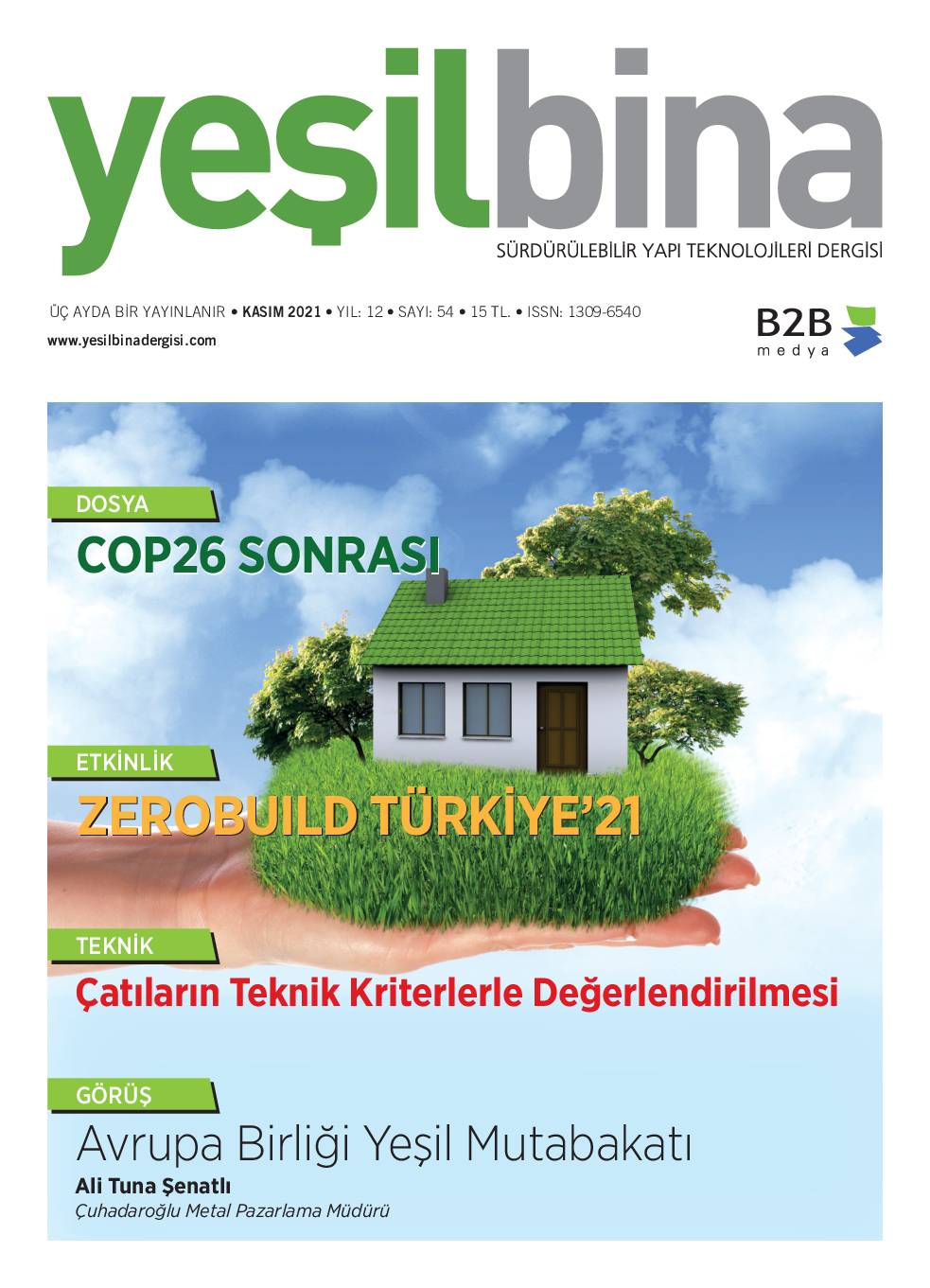 Sectors: Buildings, Finance
Country / Region: Europe
Tags
:
Banks
,
citizens
,
climate finance
,
corporate reporting
,
economic capital
,
energy
,
environmental impacts
,
implementation
,
Industry Regulators
,
Institutional Investors
,
National Regulators
,
projects
,
risks
,
SMARTER
,
Supranational Regulators
,
targets
,
United Nations
In 5 user collections: Green Home Investment Platform – Industry Regulators , Green Home Investment Platform – National Regulators , Green Home Investment Platform – Supranational Regulators , Green Home Investment Platform – Institutional Investors , Green Home Investment Platform – Banks
Knowledge Object: Web Resource
Publishing year: 2021
Author: Duygu Erten