The paper was developed as a way to present an overview of DH in Denmark and how the Danish district heating sector has been able to support Danish energy policy ambitions.
The first chapter of the paper presents the overall characteristics of Danish district heating. This includes an overview of the types of production units, efficiency, use of CHPs as well as differences between small- and large-scale systems. The chapter also goes into the fuels being used today, as well as some of the policies that have been used to transition from fossil fuels to renewables.
The second chapter is an introduction to the history of Danish district heating and how the sector has developed since the first plant was established more than a hundred years ago.
The third chapter describes the regulatory framework for district heating in Denmark and how it supports the continuous development of the sector.
The third chapter presents future developments, as seen from the time of publication. A lot has happened since 2017, but the transition to renewables, primarily through electrification is still ongoing.
The final chapter describes the industry built around the district heating sector as well as information on the Danish Energy Agency's global activities.
Link to resource
Download source
Share this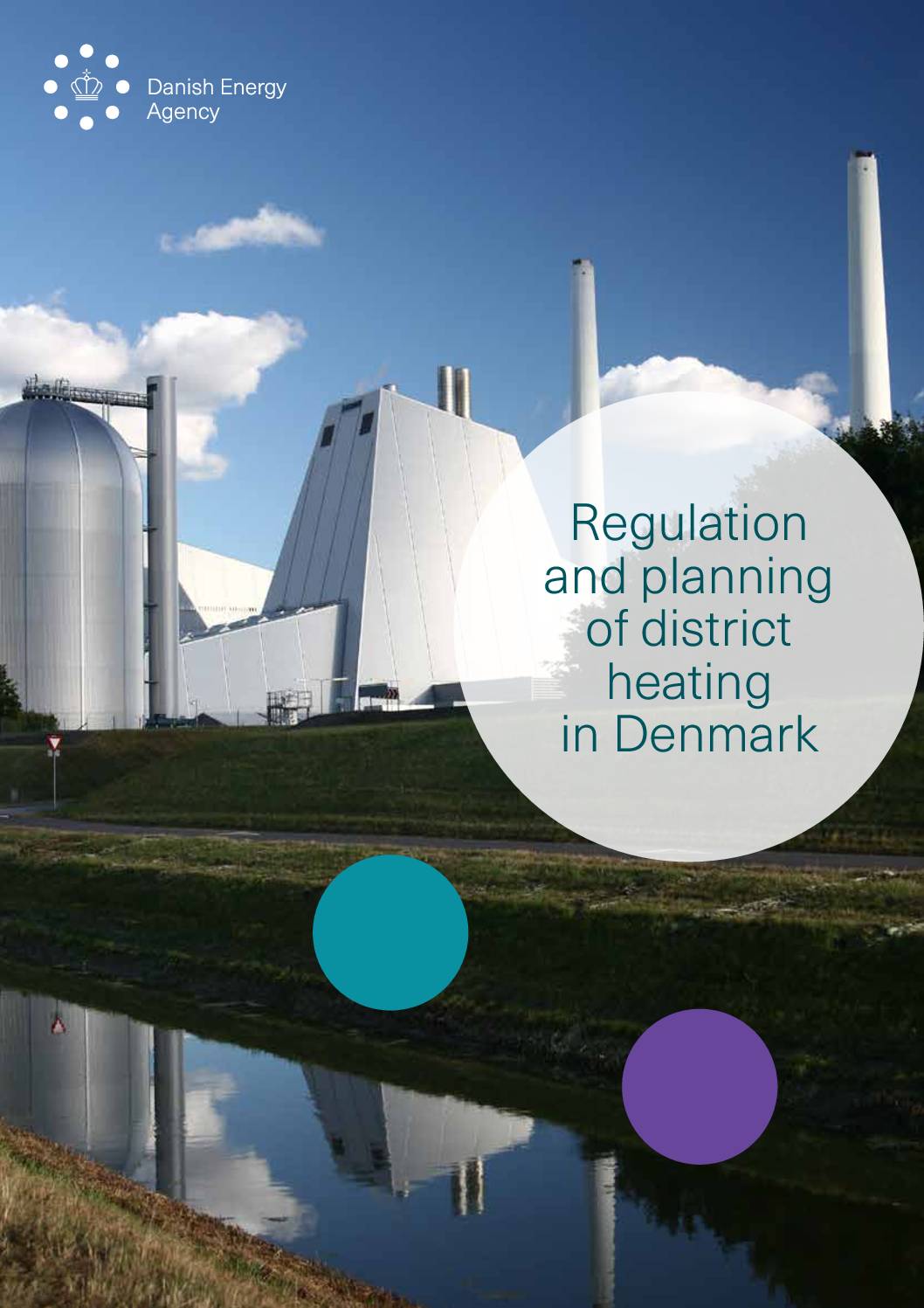 Sector: District energy
Country / Region: Denmark
Tags
:
district heating
,
domestic heating
,
energy
,
energy efficiency
,
energy policies
,
fossil energy
,
heating
,
industry
,
international development
,
renewable energies
In 1 user collection: Sino-Danish Clean and Renewable Heating Cooperation Centre – Library
Knowledge Object: Publication / Report
Published by: Danish Energy Egency
Publishing year: 2017