As Poland and Romania's real estate sector evolve infrastructure to keep up with increasingly sophisticated demands from the market, environmentally sustainable properties and environmentally sustainable real estate finance is considered by developers, investors and sustainability experts.
The Association of Real Estate Investors in Romania ('AREI'), Polish Chamber of Commercial Properties ('PINK') and Polish Association of Developers ('PAD') provide a summary of macroeconomic dynamics and residential real estate condition in Romania and Poland, respectively. Developers in both countries are increasingly focusing on sustainable projects that benefit from green financing. As green projects are becoming a priority, Romania is developing an incipient legislative project that will impact REITs (Real Estate Investment Trusts). This piece of legislation is expected to be aligned with Pan-European environmental sustainability policy initiatives.
As Amber Gardens was the first housing project in Romania as a certified Green Home, market demand has since been increasing for environmentally sustainable residential projects. By integrating bioclimatic design and technologies such as water collecting systems and photovoltaic panels among other key construction principles such homes consume 90% less energy than a similar conventional homes. Banks have been offering mortgages at reduced rates as they see the benefits of improved financial condition along with higher degrees of environmental ambition.
"The Romanian Green Business Council (ROGBC) has a prodigious activity in this field, by creating an integrative framework for gathering and sustaining green building initiatives. It involves a long-term systematic dissemination activity meant to increase consumers and investors' awareness of the benefits of a green building, creating a wide network of investors and suppliers of green materials, and becoming an important partner of the regulatory authorities in terms of implementing green building policies. Examples of initiatives include green home financing alongside main commercial banks, liaising with the authorities in the quest towards fiscal reductions for green buildings. It is also recognized as an expert body, acting as consultative partner or issuing recommendations regarding the implementation of green building policies in CEE."
We are talking about securing the future of Europe's real estate market and green is a competitive advantage vector, particularly across CEE countries that need it the most.
– Andrei Botiș, CEO, NAI Romania and Moldova; President, Romania Green Building Council.
In Krakow, Poland Angel Group is in the final stages of building Stradom House, a top class hotel and residence, as well as Angel Green which is a green neighborhood. As more people are working from home, Poland is seeing an increased demand for environmentally sustainable resisdences.
Adding sustainable features to buildings ultimately translates into favorable outcomes for both countries. While some developers may not be motivated by a desire to support the environment they are still swayed in this direction by their need to obtain financing with banks gravitating toward environmentally sustainable projects with prospects remaining in demand and retaining value for the long term.
ADP Green Building completed a recent project with green features directly attributable to building's increased value and decrease cost of operations. With PV panels on 40% of the roof area with the rest is used for vegetation and solar tubes that bring natural light indoors. They also set in place a system that captures and stores rainwater, which can be later used for irrigation and other purpose.
Skanka has target to totally eliminate its carbon emissions by 2045 through measures including recycled building materials, recirculatedrain water and renewable energy.
Genesis Property implements environmental standards in their buildings which consist of approximately 120 measures.
"Banks are raising more and more green bonds, and, in this respect, they have a very special focus to finance/refinance eco-friendly assets, as green certifications are becoming an increasingly important requirement."
-Demetris Panayi, CFO, Zeuss Capital Management
"Including environmental and sustainability criteria into lending policies is smart risk management. At a larger scale, greener and more sustainable loans in bank portfolios may contribute to a greater stability of the entire financial system."
-Ștefan Ionescu, Managing Associate, NNDKP
Link to resource
Download source
Share this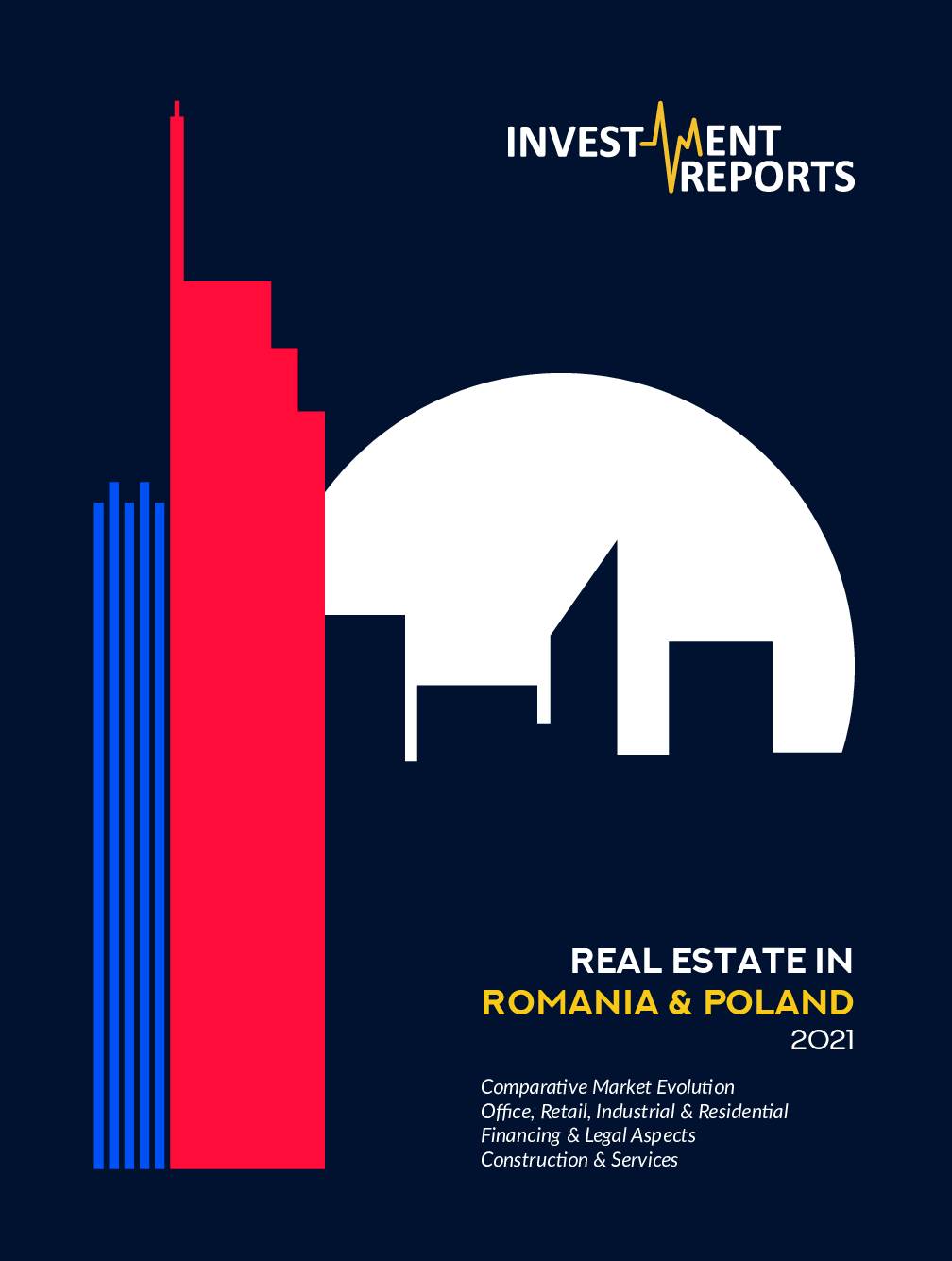 Sectors: Buildings, Finance
Country / Region: Poland, Romania
Tags
:
Banks
,
citizens
,
efficient construction of buildings
,
emissions
,
green bonds
,
implementation
,
Industry Regulators
,
Institutional Investors
,
loans
,
National Regulators
,
projects
,
SMARTER
,
solar photovoltaic
,
Supranational Regulators
,
sustainability
,
targets
,
water resources
In 5 user collections: Green Home Investment Platform – Industry Regulators , Green Home Investment Platform – National Regulators , Green Home Investment Platform – Supranational Regulators , Green Home Investment Platform – Institutional Investors , Green Home Investment Platform – Banks
Knowledge Object: Web Resource
Author: Investment Report: Negoescu, Flavia (Investment Reports); Dumitru, Sorina (Investment Reports); Negoita, Irina (Investment Reports); David, Alexandru (Head of Research, JLL Romania); Otto, Maxime (Senior Consultant Capital Markets, JLL Romania); Stasiak, Tomasz (Partner, Wolf Theiss); Nanu, Flaviu (Counsel, Wolf Theiss)