The Network for Greening the Financial System ('NGFS') has published climate scenarios incorporating countries' commitments to reach net-zero emissions along with an expanded set of macroeconomic variables and additional country and sector-level granularity.
The scenarios provide a coherent set of transition pathways, climate impact projections, and economic indicators at country-level, over a long-term horizon and under varying assumptions. They provide a foundation for scenario analysis across many institutions, creating much needed consistency and comparability of results.
The NGFS explore a set of six scenarios, including:
Orderly: assumes climate policies are introduced early and become gradually more stringent. Both physical and transition risks are relatively subdued
Disorderly: explore higher transition risk due to policies being delayed or divergent across countries and sectors. For example, carbon prices would have to increase abruptly after a period of delay.
Hot House World: assume that some climate policies are implemented in some jurisdictions, but globally efforts are insufficient to halt significant global warming. The scenarios result in severe physical risk including irreversible impacts like sea‑level rise.
Link to resource
Download source
Share this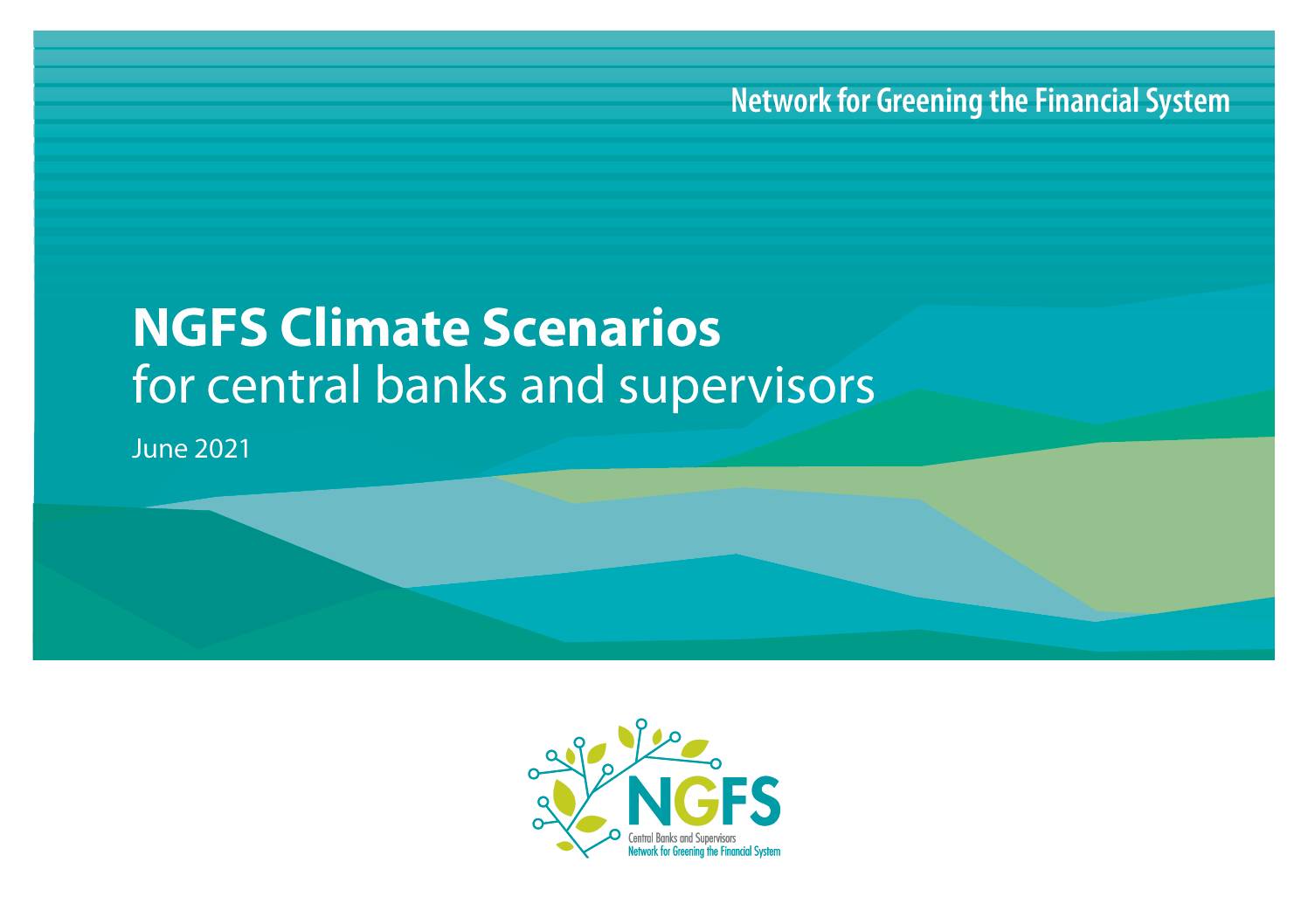 Sectors: Buildings, Finance
Country / Region: Global
Tags
:
anthropogenic climate change
,
assessment of the status quo
,
assumptions
,
Banks
,
carbon
,
climate change impacts
,
climatological variables
,
economic variables
,
emissions
,
Industry Regulators
,
Institutional Investors
,
Investors
,
jurisdiction
,
National Regulators
,
risks
,
SMARTER
In 4 user collections: Green Home Investment Platform – Industry Regulators , Green Home Investment Platform – National Regulators , Green Home Investment Platform – Institutional Investors , Green Home Investment Platform – Banks
Knowledge Object: Web Resource
Author: Network for Greening the Financial System