The European Commission has published new proposals for the Energy Efficiency Directive ('EED ') and the Renewable Energy Directive ('RED') as part of the 'Fit for 55' Package.
The EC has opened a feedback period until mid-September where stakeholders can give their input on the new proposals to feed into legislative debate before the proposals are sent to the Council and Parliament for the inter-institutional dialogue.
EED Revisions include:
New Article 6: indicates that Member States shall ensure that at least 3% of buildings owned by public bodies shall be renovated each year to at least nearly zero-energy buildings (NZEB).
Annual Energy Savings Obligation for Member States: almost doubled for the period between 2024 and 2030 from 0.8% to 1.5%.
Higher target for reducing primary energy consumption (39%) and final consumption (36%) by 2030.
RED Revisions include:
Increased Share of Renewables for Member States: higher obligation on Member States to increase the share of renewables in the heating AND cooling sector by 1.1% per year.
Increased Share of Renewables for District Heating and Cooling: for district heating and cooling the annual target for increased shares from renewables and waste heat and cold is increased from 1% to 2.1%.
Renewable Energy Connectivity: Member States have to ensure that third parties who supply energy from renewable sources and waste heat and cold can connect to heating and cooling systems with a capacity of above 25MWth.
Link to resource
Download source
Share this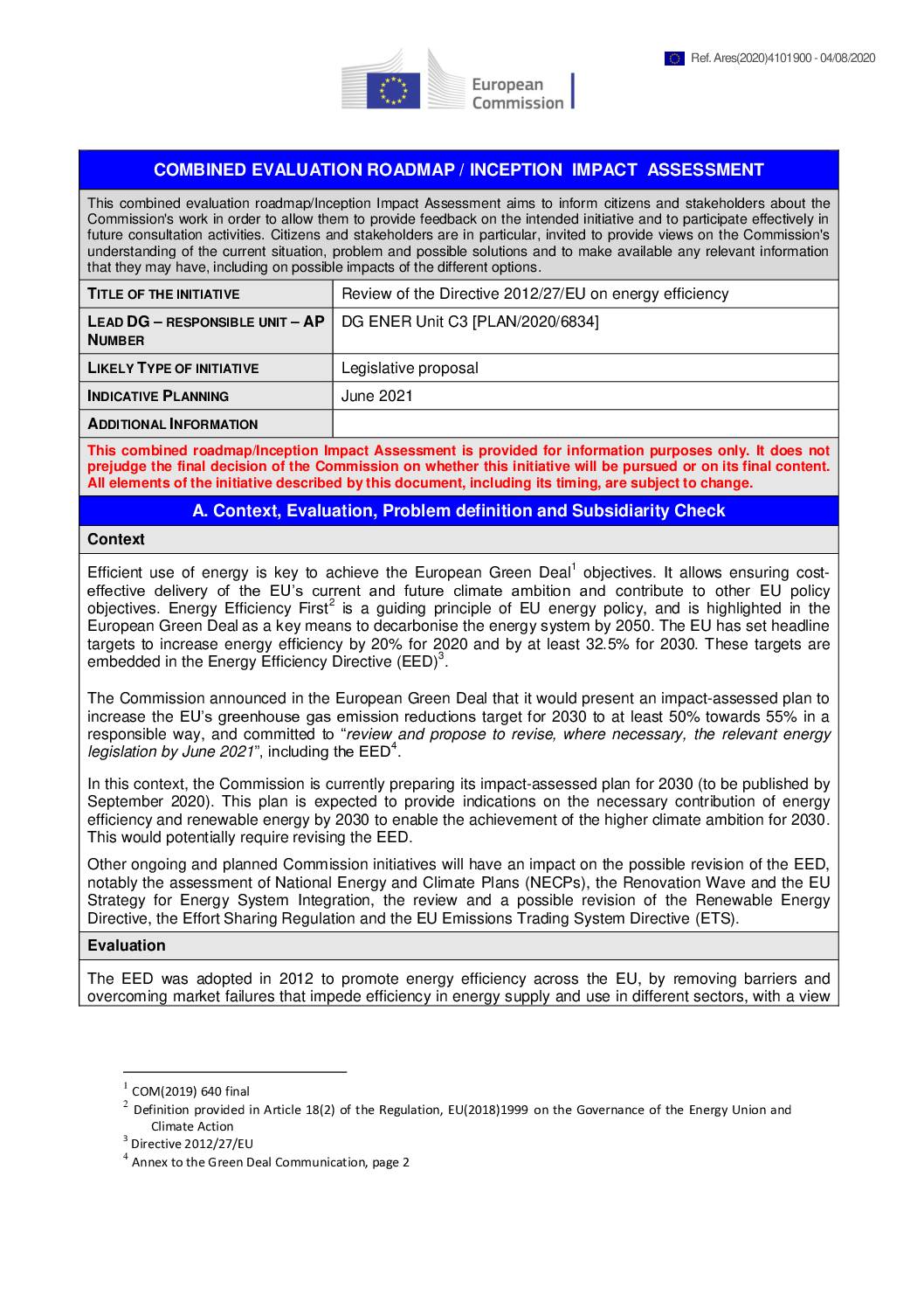 Sectors: Buildings, Finance
Country / Region: Europe
Tags
:
Banks
,
citizens
,
domestic heating
,
energy
,
energy efficiency
,
energy efficiency directives
,
heating and cooling
,
Industry Regulators
,
Institutional Investors
,
National Regulators
,
obligations
,
reverse electrodialysis
,
SMARTER
,
stakeholders
,
Supranational Regulators
,
targets
,
waste heat
In 5 user collections: Green Home Investment Platform – Industry Regulators , Green Home Investment Platform – National Regulators , Green Home Investment Platform – Supranational Regulators , Green Home Investment Platform – Institutional Investors , Green Home Investment Platform – Banks
Knowledge Object: Web Resource
Author: REHVA: Federation of European Heating, Ventilation and Air Conditioning Associations