The University of Zurich Center for Sustainable Finance and Private Wealth provides a guide to supports investors in developing an evidence-based impact strategy for their entire portfolio and application of sustainability to investment products.
Two distinct areas of impact addressed include:
Change in company impact caused by investment activities.
Change in the world caused by company activities.
Link to resource
Download source
Share this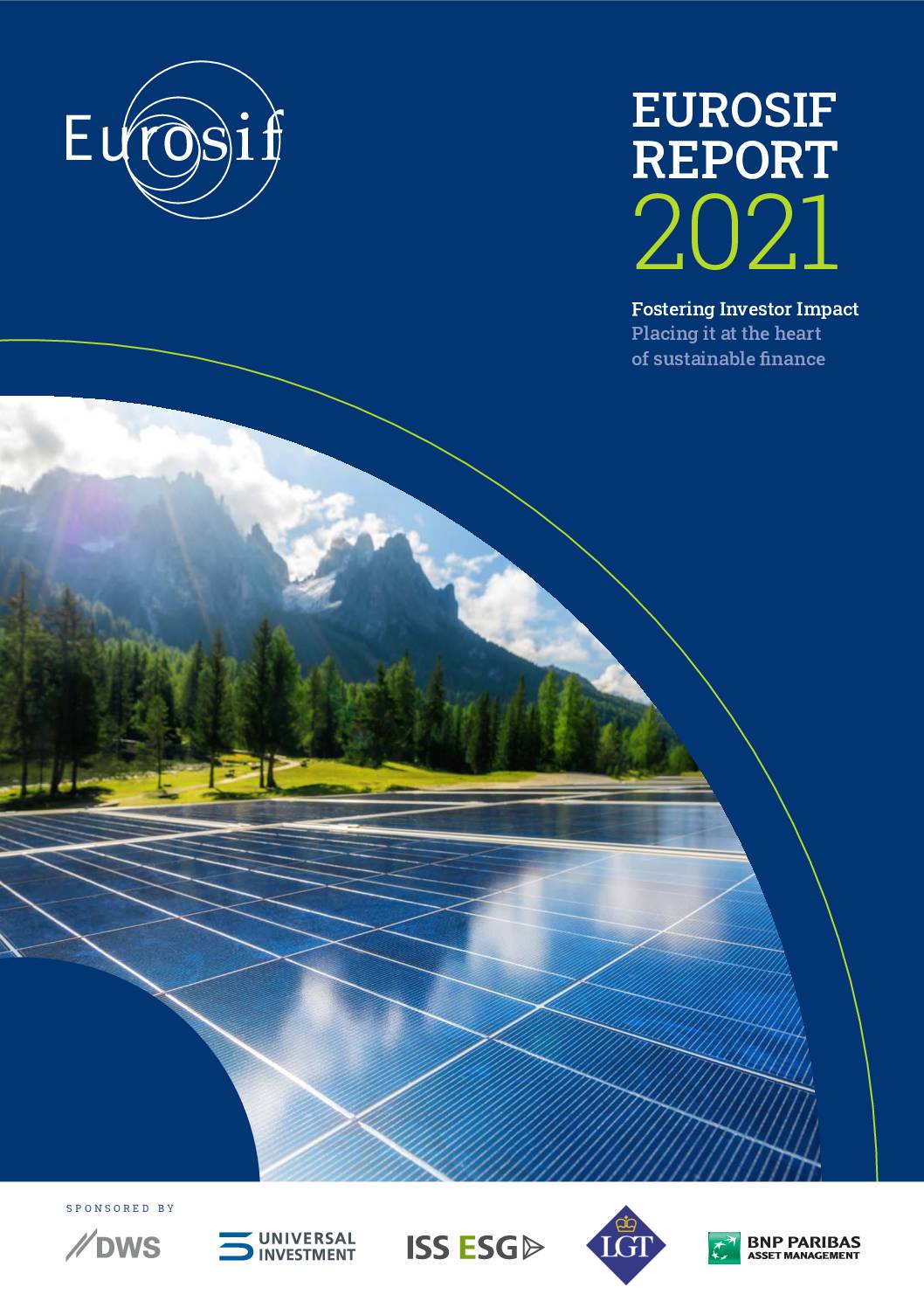 Sectors: Buildings, Cross cutting, Finance
Country / Region: Europe
Tags
:
Banks
,
citizens
,
Industry Regulators
,
Institutional Investors
,
National Regulators
,
SMARTER
,
specific financing mechanisms
,
Supranational Regulators
,
sustainability
In 5 user collections: Green Home Investment Platform – Industry Regulators , Green Home Investment Platform – National Regulators , Green Home Investment Platform – Supranational Regulators , Green Home Investment Platform – Institutional Investors , Green Home Investment Platform – Banks
Knowledge Object: Web Resource
Author: The University of Zurich Center for Sustainable Finance and Private Wealth