The European Commission ('EC') has today adopted an ambitious and comprehensive package of measures to direct capital toward sustainable activities in the European Union. The EC aims to put the European financial sector at the center of a sustainable recovery and on a long-term path of sustainable economic development. These measures include:
EU Taxonomy ('EUT'): A Delegated Act to implement the Technical Screening Criteria for Climate Change Mitigation and Adaptation Objectives of the EU Taxonomy. The EUT is a science-based transparency tool for companies and investors which creates a common language that investors can use when investing in projects and economic activities that have a substantial positive impact on the climate and the environment.
Non-Financial Reporting Directive ('NFRD;): extension of the EU's sustainability reporting requirements to all large companies and all listed companies The NFRD intends tosimplify the reporting process for companies facing pressure to use an array of different sustainability reporting standards and frameworks. Nearly all 50,000 companies in the EU will now need to follow detailed EU sustainability reporting standards, an increase from the 11,000 companies now subject to the existing requirements.
Investment and Insurance Advice, Fiduciary Duties, andProduct Oversight and Governance: amendments to encourage the financial system to support businesses on the path towards sustainability, as well as supporting existing sustainable businesses.
Link to resource
Download source
Share this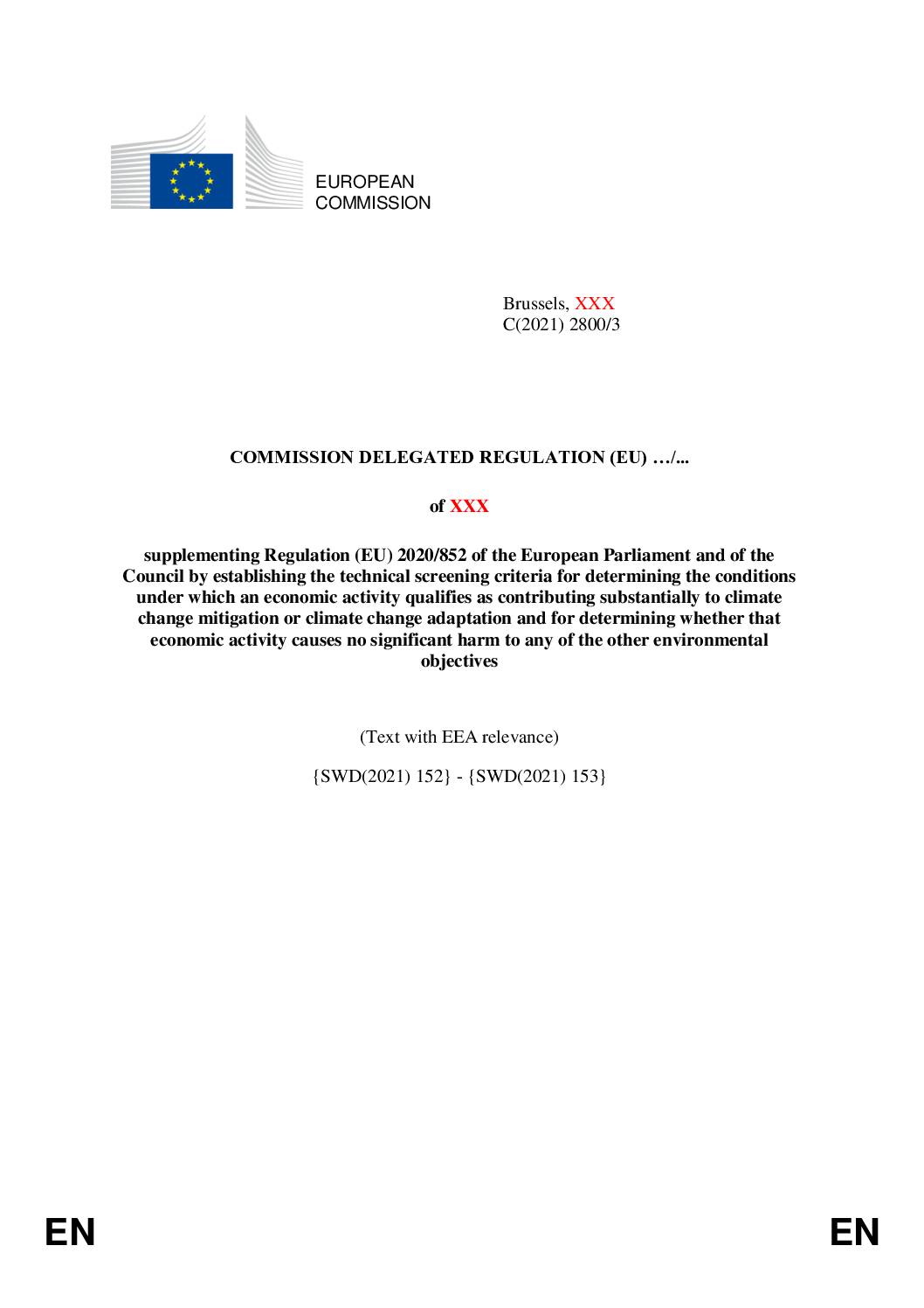 Sectors: Buildings, Finance
Country / Region: Europe
Tags
:
climate change
,
climate change adaptation
,
climate change mitigation
,
economic capital
,
economic development
,
fiduciary duty
,
Industry Regulators
,
Institutional Investors
,
insurance
,
Investors
,
National Regulators
,
projects
,
SMARTER
,
Supranational Regulators
,
sustainability
,
transparency
In 4 user collections: Green Home Investment Platform – Industry Regulators , Green Home Investment Platform – National Regulators , Green Home Investment Platform – Supranational Regulators , Green Home Investment Platform – Institutional Investors
Knowledge Object: Web Resource
Author: European Commission