The Royal Institution of Chartered Surveyors ('RICS') reports growth in occupier and investor demand for green/sustainable building. Growth in demand is most pronounced in Europe. Preferences for green/sustainable buildings have increased globally based on indicators of market conditions in the built environment across the Americas, Asia-Pacific, Europe, Middle East and Africa. Rent and price and premiums have been increasing for green/sustainable buildings.
The RICS Sustainable Building Index which tracks global occupier and investor appetite for green/sustainable building shows a net balance reading of +55 for the last 12 months indicating rising demanding for climate-adapted real estate.
The enhanced understanding of emerging sustainability trends in the construction and real estate arena will be instrumental in identifying high and low performing markets, gaps in knowledge and shortcomings in practice.
Link to resource
Download source
Share this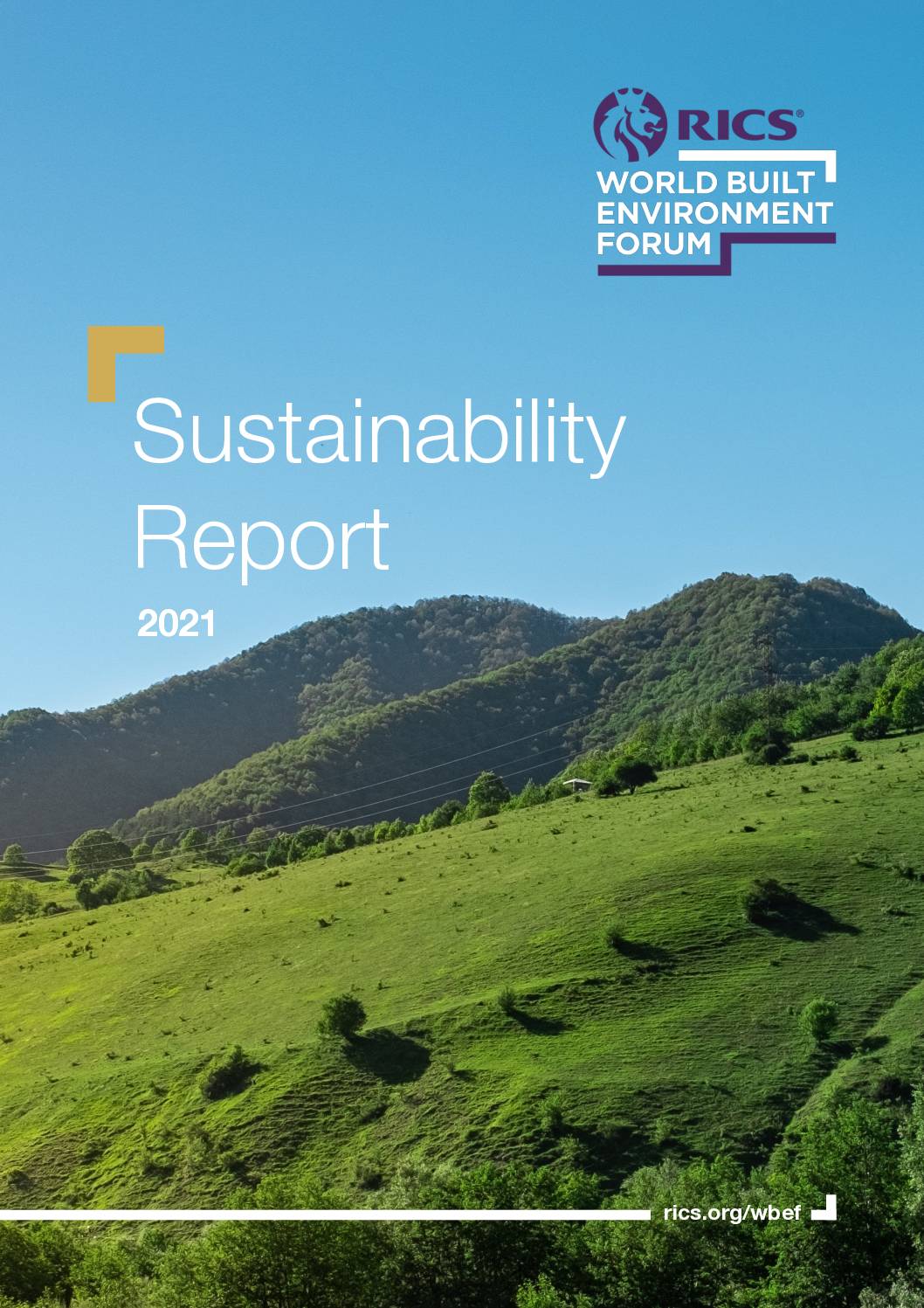 Sectors: Buildings, Finance
Country / Region: Global
Tags
:
assessment of the status quo
,
balancing
,
Banks
,
built environment
,
citizens
,
corporate reporting
,
efficient construction of buildings
,
feed-in tariffs
,
Industry Regulators
,
Institutional Investors
,
National Regulators
,
premiums
,
SMARTER
,
Supranational Regulators
,
sustainability
In 5 user collections: Green Home Investment Platform – Industry Regulators , Green Home Investment Platform – National Regulators , Green Home Investment Platform – Supranational Regulators , Green Home Investment Platform – Institutional Investors , Green Home Investment Platform – Banks
Knowledge Object: Web Resource
Author: Zehra, Kisa