The European Investment Bank (EIB') indicates that EU while rebuilding efforts are contributing to the European Union's pledge to become the first carbon-neutral continent by 2050 firms with measures in place to address transition and physical will have a particularly strong advantage. While 45% of EU firms have invested in climate change measures, Northern European firms are the most active investors, followed by firms in Southern Europe, according to the EIB.
Developments in sustainable finance including advantages for issuers financing activities aligned with the EU Taxonomy, EU-wide climate stress-testing exercises and expectations for improved disclosure of climate risk exposure by financial institutions makes environmental sustainability an increasingly higher priority in the financial sector, according to the EIB.
While response to transition and physical risk differs significantly throughout the sector, firms actively managing transition risk approach the climate transition as an opportunity to expand the scope of their business.
Higher-income countries most likely have more fiscal space to tackle physical risks while the probability of firms identifying physical risks as relevant for their business activity is inversely related to the GDP per capita of their country of operation.
Countries in Southern Europe are likely to report higher physical risks to firms' operations than other regions followed by firms in Central and Eastern Europe, reporting a higher vulnerability to physical climate risks than firms in Western and Northern Europe.
Link to resource
Download source
Share this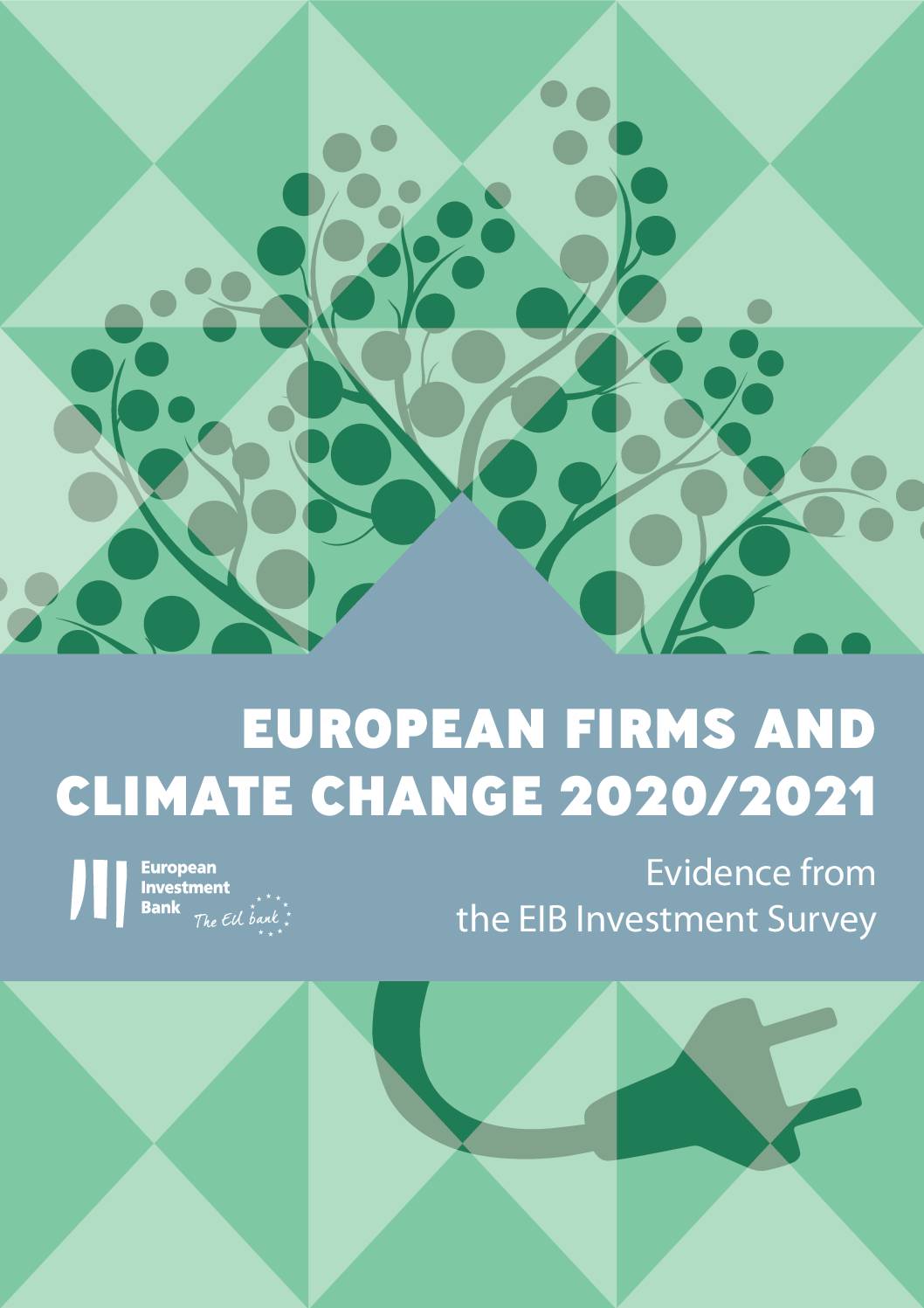 Sectors: Buildings, Finance
Country / Region: Europe
Tags
:
Banks
,
citizens
,
climate change
,
climate risks
,
climate vulnerability
,
corporate reporting
,
Industry Regulators
,
Institutional Investors
,
MDG 7: environmental sustainability
,
National Regulators
,
risks
,
SMARTER
,
specific financing mechanisms
,
Supranational Regulators
,
sustainability
,
sustainable livelihoods approaches
,
vulnerability
In 5 user collections: Green Home Investment Platform – Industry Regulators , Green Home Investment Platform – National Regulators , Green Home Investment Platform – Supranational Regulators , Green Home Investment Platform – Institutional Investors , Green Home Investment Platform – Banks
Knowledge Object: Web Resource
Author: European Investment Bank