While property yields remain generally stable there is mild yield compression for prime assets across most geographies and most property sectors.  Investment activity in the European multi-family sector has been robust.
Investor appetite for residential real estate in France, Germany and the UK is exerting downward pressure on yields. There was overall limited real estate investment product on the market in the Netherlands due to the uncertainty caused by the pandemic and travel restrictions still being in place yet the number of investment opportunities is increasing particularly in residential and office.
An example of a recent deal in the Netherlands includes the sale of 203 apartments in Rotterdam where Amvest acquired the project from developer Omnam for approximately €70mn, 3.9% GIY. Delivery is planned for Q4 2023.
Poland and Ireland are seeing increasing interest in the private rental sector even though some European cities and countries are tightening regulations in favor of owner-occupiers and tenants.
Examples of a recent deals in the Ireland include: Union Investment deploying over €200mn to acquire the 8th Lock Portfolio, a scheme of 435 apartments and a health centre, from Ballymore; Ardstone acquiring the Dwyer Nolan Portfolio from Dwyer Nolan Developments for €181mn with 401 new build apartments located in three North Dublin locations; and Deka Immobilien acquiring Block A Riverside IV, 70 Sir John Rogerson's Quay from Irish Life for €164mn. The property was fully let to Matheson Support Services and reflected a NIY of 4.08%.
Link to resource
Download source
Share this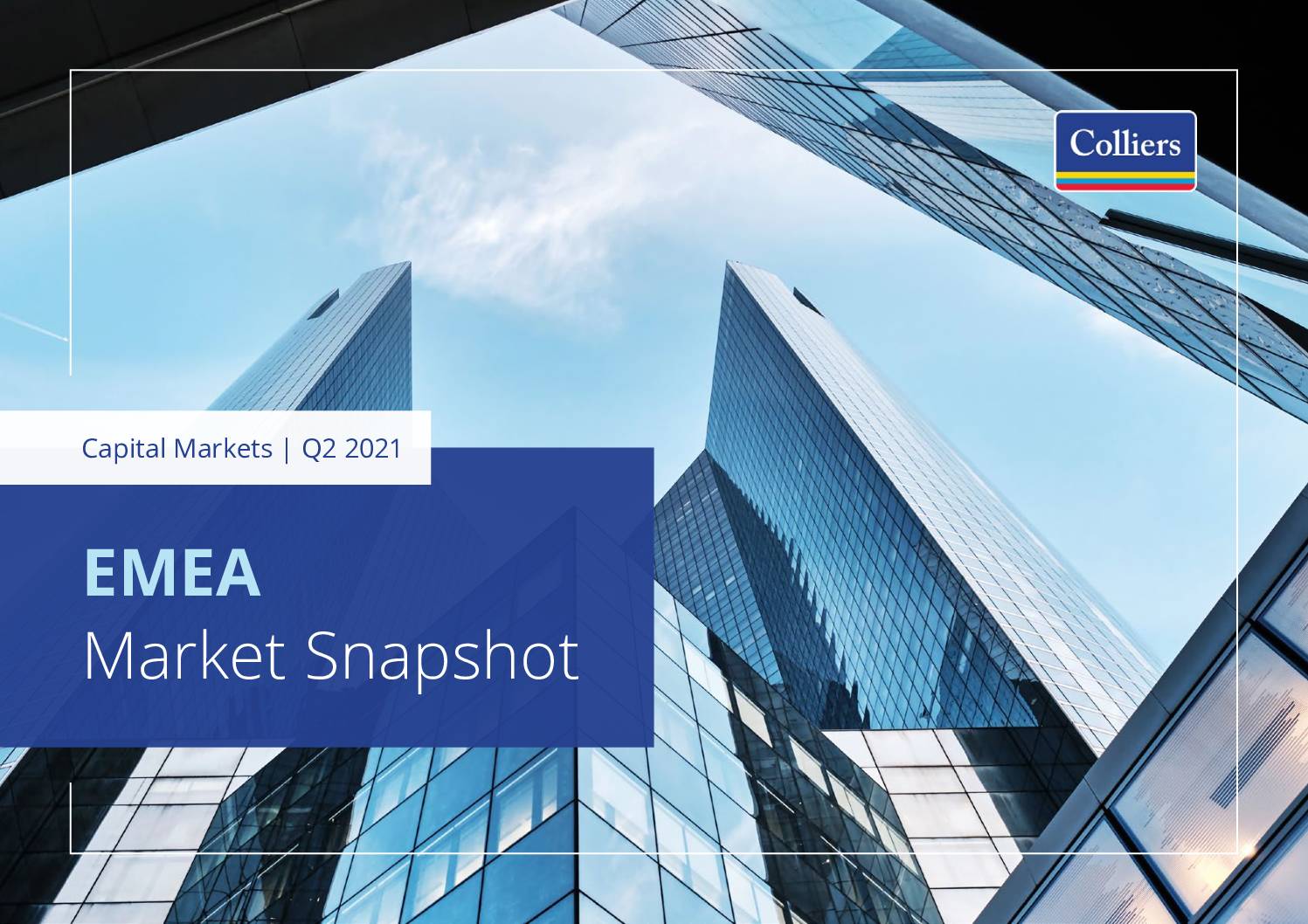 Sectors: Buildings, Finance
Country / Region: Europe
Tags
:
Banks
,
cities
,
citizens
,
climate relevant regulations
,
crop yields
,
decision making under uncertainty
,
health sector
,
human health
,
Industry Regulators
,
Institutional Investors
,
international development
,
National Regulators
,
projects
,
rules and regulations
,
SMARTER
,
Supranational Regulators
,
uncertainty
In 5 user collections: Green Home Investment Platform – Industry Regulators , Green Home Investment Platform – National Regulators , Green Home Investment Platform – Supranational Regulators , Green Home Investment Platform – Institutional Investors , Green Home Investment Platform – Banks
Knowledge Object: Web Resource
Author: Colliers