Among the case studies, Barclays shares climate action commitments following participation in the UN COP21 Climate Change Conference. Barclays became the first major UK bank to launch green mortgage products. The firm developed a suite of green finance product-sets and established a presence as an underwriter of green bond issuance across sectors and geographies.
limate stress testing at Barclays in 2020 aligned to proposals outlined in the Bank of England's Discussion Paper on the Climate Biennial Exploratory Scenario published in December 2019.
Barclays' commitment to be a net zero bank by 2050 was put forward in a shareholder resolution passing with support of 99.93% of votes cast.
Link to resource
Download source
Share this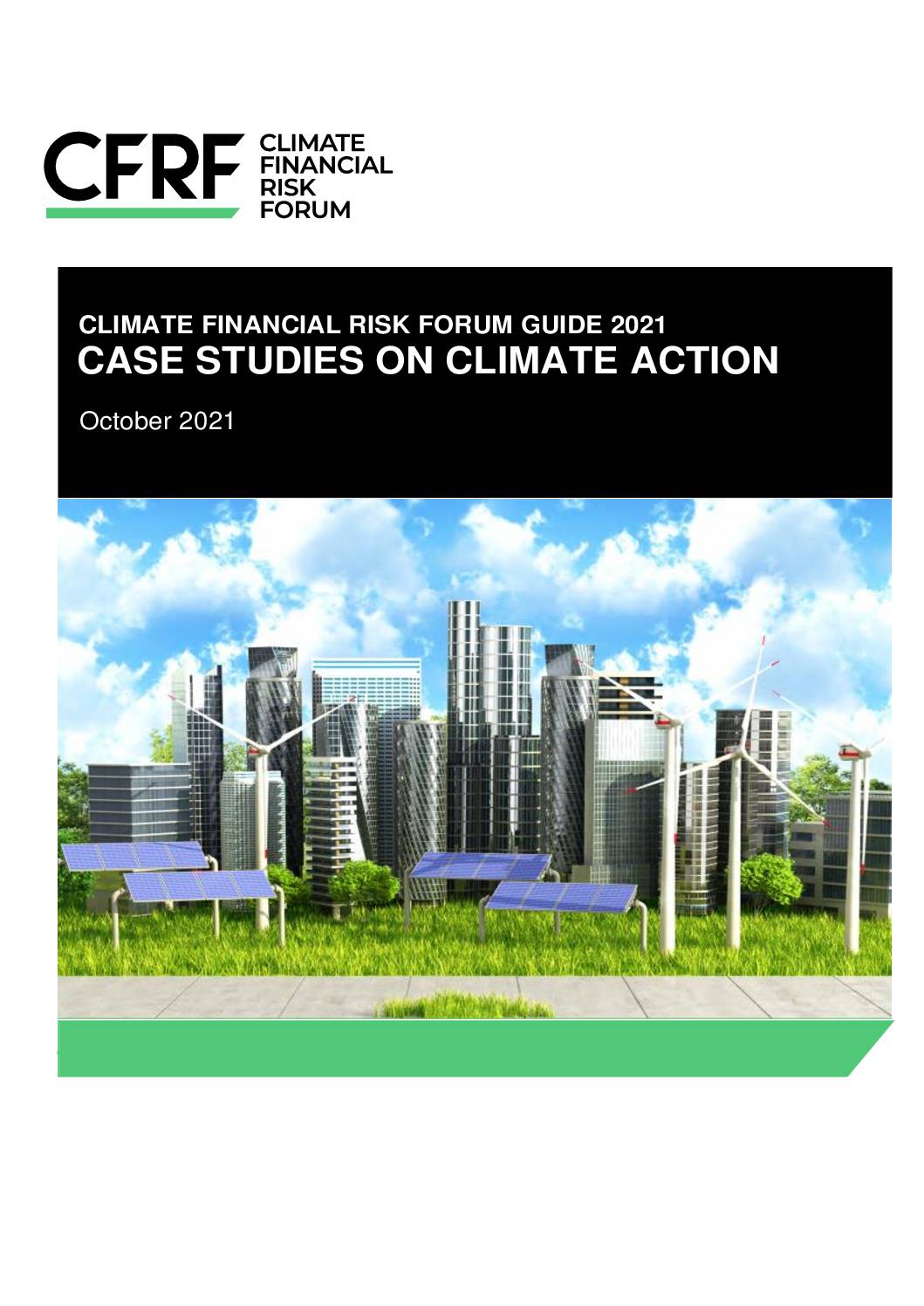 Sectors: Buildings, Finance
Country / Region: Global, United Kingdom
Tags
:
Banks
,
bonds
,
citizens
,
climate change
,
global climate
,
green bonds
,
green finance
,
Industry Regulators
,
Institutional Investors
,
National Regulators
,
paper production
,
participation
,
SMARTER
,
specific financing mechanisms
,
Supranational Regulators
,
United Nations
In 5 user collections: Green Home Investment Platform – Industry Regulators , Green Home Investment Platform – National Regulators , Green Home Investment Platform – Supranational Regulators , Green Home Investment Platform – Institutional Investors , Green Home Investment Platform – Banks
Knowledge Object: Web Resource
Author: Climate Financial Risk Forum