The first In-depth review of energy efficiency policies of Tajikistan was carried out in 2012, following an invitation from the Ministry of Energy and Industry of the Republic of Tajikistan. The review team that visited Dushanbe included officials from Estonia, Sweden and Switzerland, as well as officials from the Energy Charter Secretariat.
The report notes that the government of Tajikistan recognises the importance and the challenges of ensuring energy security in the country. However, it is still necessary to develop a firm legislative framework and to integrate basic energy efficiency principles in the economic and social development of the country. It was observed by the review team that various organisations had proposed sets of measures and possible solutions to overcome the existing challenges.
The team recommended that the Tajik government should rapidly and resolutely proceed along the roadmap set out in the studies prepared by donors. Most of the government attention needed to focus on short-term challenges (such as covering winter energy demand). Addressing these short-term challenges is a prerequisite for long-term economic development and embarking on large-scale electricity export projects, for which economic, political and financial conditions are not given yet.
Further, the report recommends that an institution needs to be created or mandated to lead, in close coordination with other government institutions, the development of all legislation, regulation and sectoral programmes on energy efficiency and renewable energy, as well as to coordinate their due implementation, enforcement and monitoring. The government should pursue efforts to increase governance, transparency and accountability in all institutions and other players involved in the energy sector.
Link to resource
Download source
Share this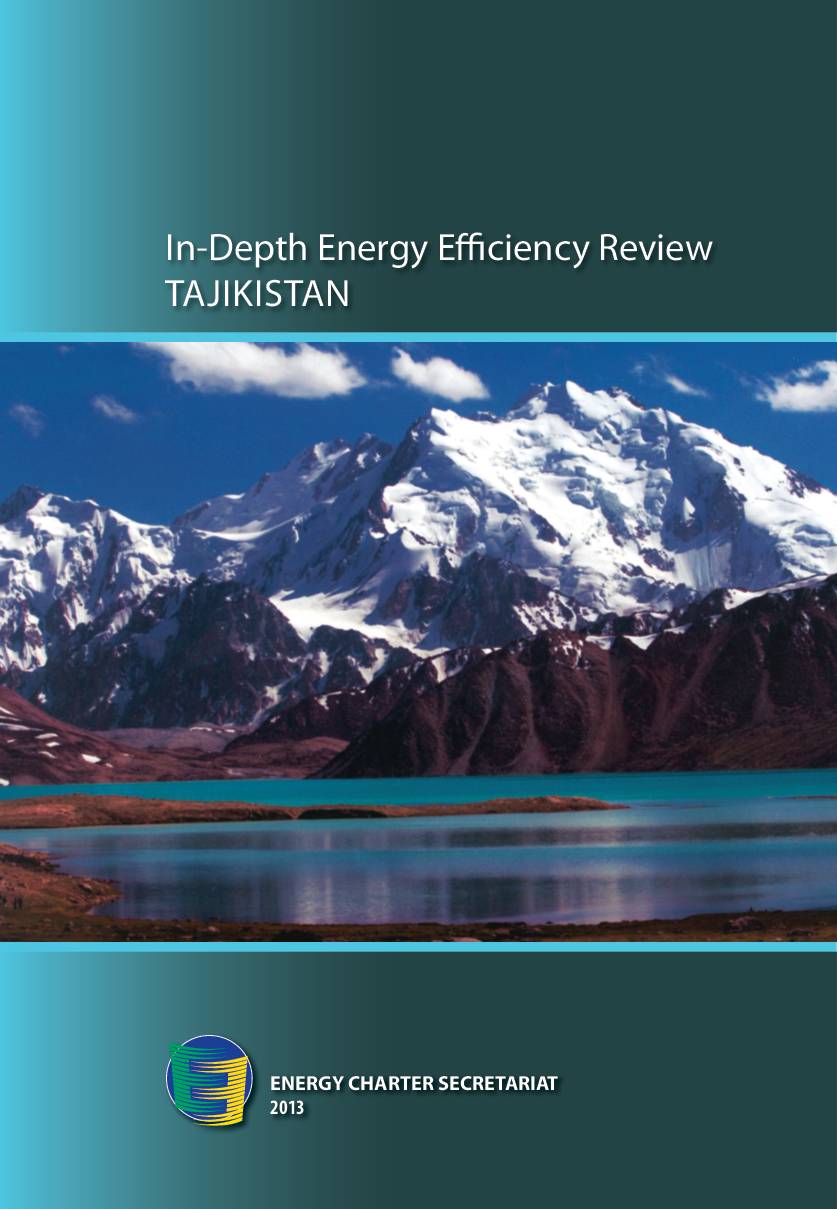 Sectors: Cross cutting, Power sector, Renewables
Country / Region: Asia, Estonia, Europe, Sweden, Switzerland, Tajikistan
Tags
:
corporate reporting
,
energy
,
energy efficiency
,
energy security
,
industry
,
international development
,
social development
In 1 user collection: In-depth Country Reviews of Energy Efficiency Policies and Programmes by Energy Charter Secretariat
Knowledge Object: Publication / Report
Published by: Energy Charter
Publishing year: 2013
Author: Energy Charter Secretariat