This year's report highlights the many positive economic, social and environmental benefits that have been enabled by energy efficiency, including:
Falling energy intensity is the main factor behind the flattening of global energy-related greenhouse gas emissions since 2014.
Without energy efficiency improvements since 2000, the world would have used 12% more energy in 2016, like adding another European Union to the global energy market.
Energy efficiency is bolstering energy security, the fuel import bills of IEA member countries would have been USD 50 billion higher in 2016 if not for efficiency improvements since 2000.
Households in major economies are saving 10 to 30% of their annual home and travel energy costs because of energy efficiency.
These benefits are significant and have been driven by concerted policy action by Governments. However, policy was where we highlight some more concerning trends that have emerged.
While the coverage of mandatory energy efficiency policies grew to nearly 32% of global energy use in 2016, the growth was overwhelmingly the result of pre-existing policies and over 68% of global energy use remains uncovered by any mandatory efficiency policy. The strength of existing policies also increased at the slowest rate of recent years, resulting in global policy progress, as measured by the IEA's Efficiency Policy Progress Index (EPPI), growing by its smallest amount of recent years, signalling a slowdown in the rate of new policy implementation.
Other topics covered in this year's report include Energy efficiency trends for industry, where we highlight global trends and the uptake of energy management systems; buildings, which examines the policy trends relating to space heating and cooling; and transport, in which fuel efficiency standards for trucks and the changing passenger vehicle market are examined. We also cover energy efficiency investment, finance and markets, including the growth in global investment in energy efficiency and new and emerging sources of finance and markets.
Finally, we present a focus on energy efficiency in Indonesia, the largest energy consumer in Southeast Asia and a key partner country for the IEA. The prospects for efficiency improvements in lighting, air conditioning, transport and industry are examined, highlighting the improvements already made and the potential benefits that can still be achieved.
Link to resource
Download source
Share this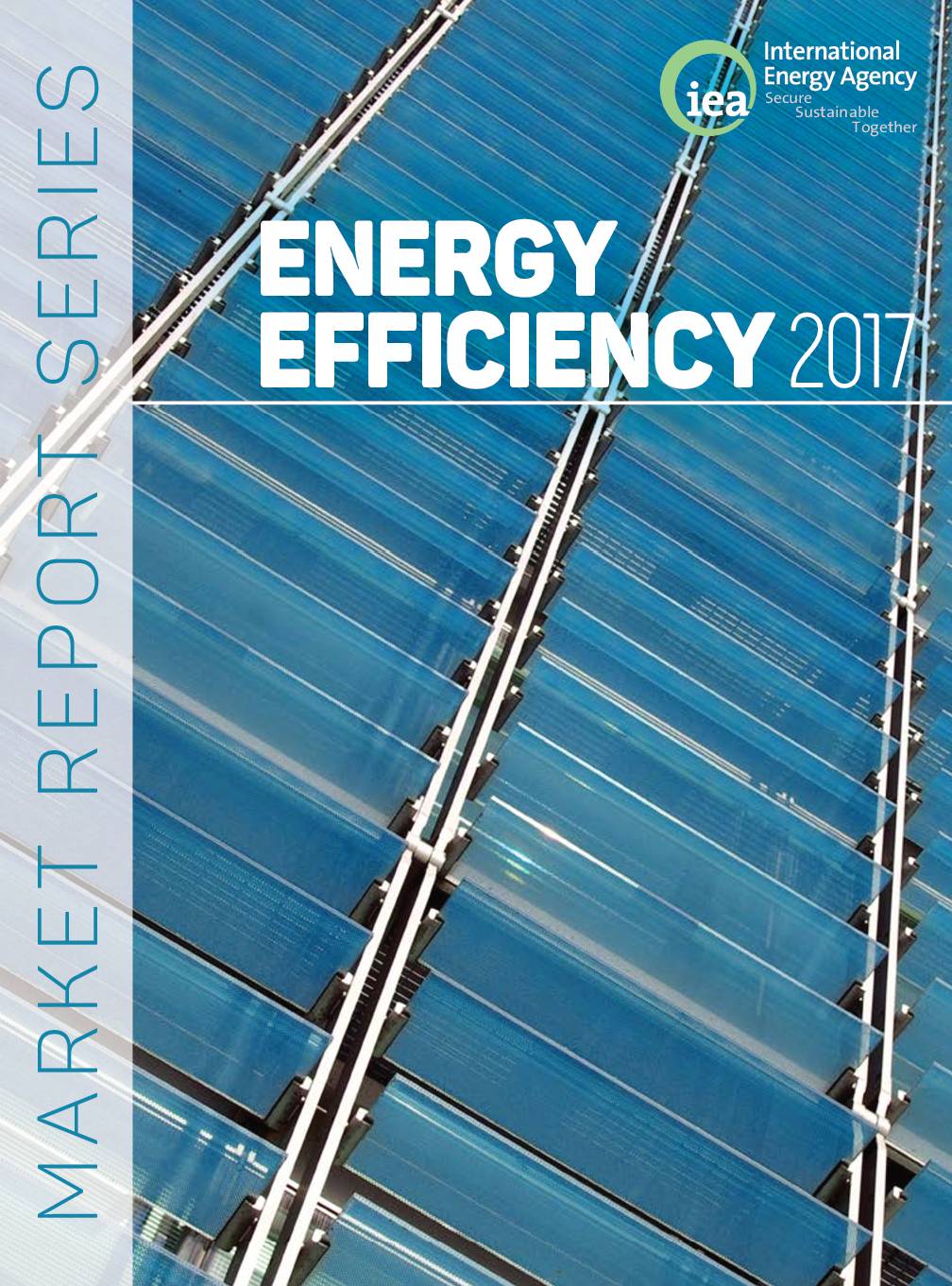 Sectors: Buildings, Cross cutting, Industry, Power sector
Country / Region: Asia, Global, Indonesia
Tags
:
corporate reporting
,
energy
,
energy efficiency
In 2 user collections: Policies & legal and regulatory frameworks , Investment, Finance & Risk Management
Knowledge Object: Publication / Report
Published by: International Energy Agency
Publishing year: 2017
Author: International Energy Agency